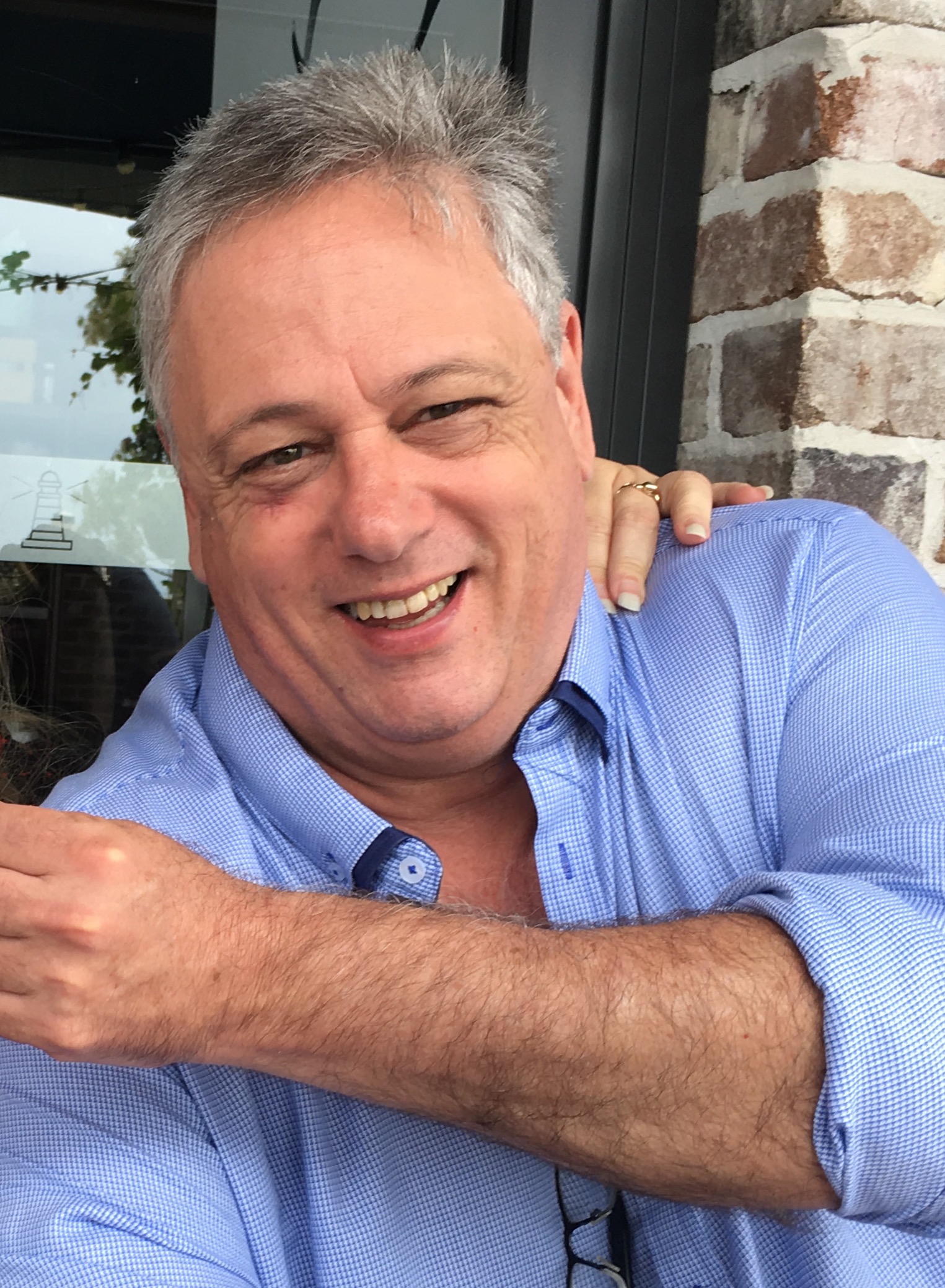 Peter FitzGerald
Peter is a graphic designer of more than 35 years' experience, and owner of BlueCrystal Creative that provides marketing support for small businesses.
His skills include design, branding and identity, catalogue production, photography, retouching, pre-press & large format printing, web management & design, eLearning, storyboarding & multimedia, video & audio production & editing.
During the 80s Peter toured with a band playing keyboards, the band went on to release records that received mainstream commercial capital city airplay. Peter has maintained his passion in music and owns a commercial recording studio, and video production space.